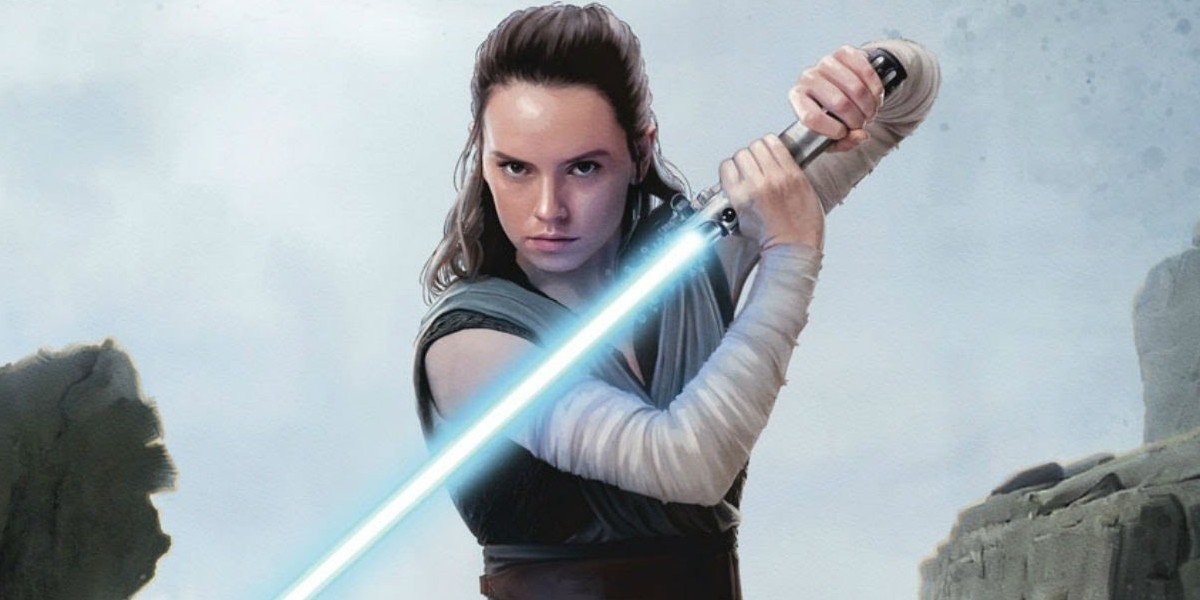 Many Star Wars fans despise the sequels, it seems. It's no secret that there's been substantial criticism regarding the films. Sure, a lot of fans will claim that they liked Star Wars: Episode VII: The Force Awakens. But many of them will tell you that the film series has definitely lost its touch with reality in terms of Star Wars:
Personally, I don't care anymore. I enjoy Star Wars and other movies, but to me, there is no better than another. The Star Wars movies are not ranked by me, and to me, they're all decent enough; at least I think so. Personally, I like the prequels more than the sequels , but I do believe that the sequels have their own unique qualities.
I Remember:
However, I recall when not long ago, many people were pleased that Disney was acquiring the franchise since they believed George Lucas (Yes, THAT George Lucas) had "killed" Star Wars with the extremely-maligned Episodes I, II, and III.
So keep that in mind. I enjoy Star Wars, but I'm not a capital F fan of the series. Still, I've been reading tea leaves and come up with five reasons why future Star Wars sequels will be well-received by fans and adored. And if you don't believe me, "I find your lack of faith disturbing."