Kurt Angle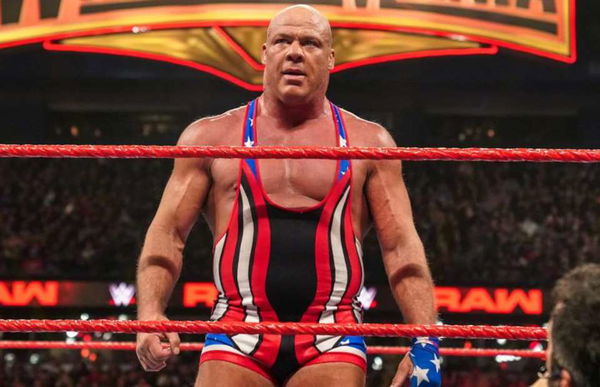 Kurt Angle could be a better wrestler than anyone in the UFC. Why? He won a gold medal in the Olympics! With a broken freaking neck! (Only WWE fans get this)
Oh, its true,
Characters
Sure it's a little childish, but it's entertaining. And WWE IS ENTERTAINMENT.
JBL- rich conservative businessman
Mr. Kennedy- self announced wrestler
Santino Marella- Italian American stereotype
Who comes up with this stuff?