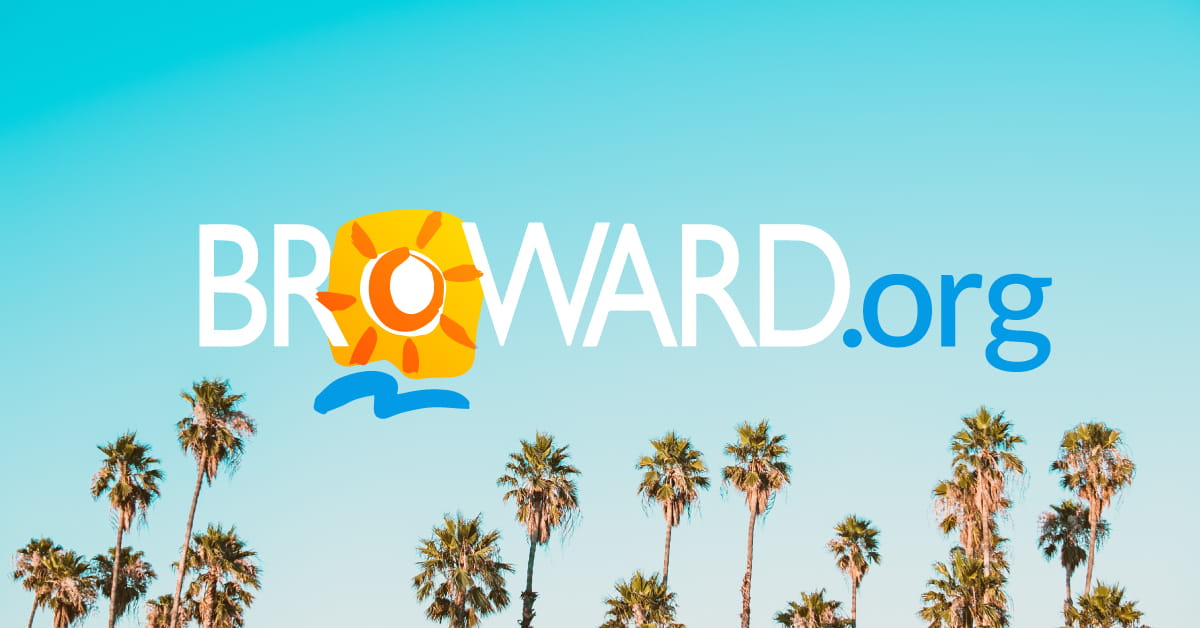 For the past two years, BMSD has been working with county staff on a comprehensive Economic Development Program. This program allows for business enhancements along commercial corridors of the BMSD with the goal of enticing private investment and employment possibilities. The objective of this program is to promote growth, eliminate blight, and assist existing businesses in the BMSD by providing grant funding for improvements to their commercial properties.
>>We are pleased to announce that the application period for the Broward Municipal Services District (BMSD) Economic Development Program is OPEN!
If you want to apply for a government grant, please contact us to talk about your plans for renovations and assist you in completing the application.
Grant Eligibility Requirements​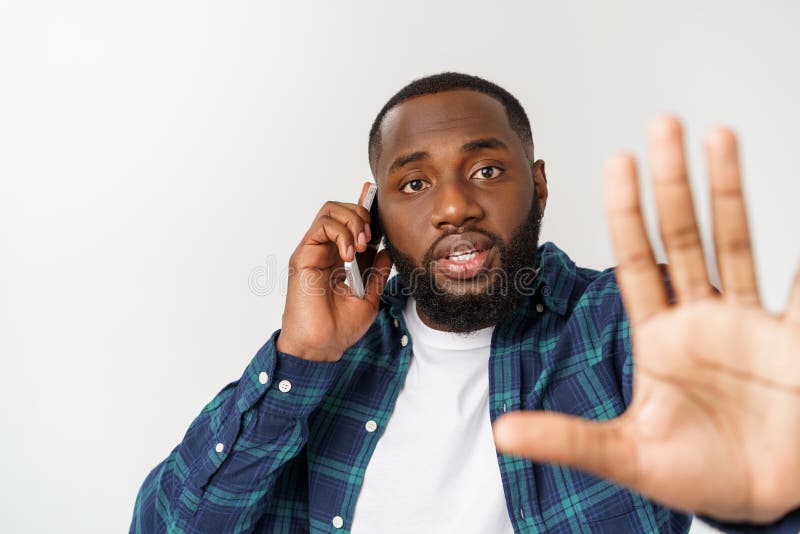 A. The applicant's facility must be adjacent to the commercial corridors of the BMSD. Parcels must be free of code violations/liens and must follow all relevant building codes, as well as zoning restrictions; and they must be free of ongoing 40-year inspections and expired permits.
B. Buildings on private property and unoccupied lots are qualified. Only demolitions grants are available to homeowners with houses. (See Section H below).
C. Applicants must be the owner of a property or legal designee.
D. The applicant must be the owner of record or a legal designee; agree to use the property in a lawful manner with regard to occupancy, zoning regulations, and property maintenance standards; maintain the premises in a decent, safe, and sanitary condition according to applicable codes and laws (including agreeing to operate during lawful hours), as well as pay all insurance and property taxes on an annual basis.