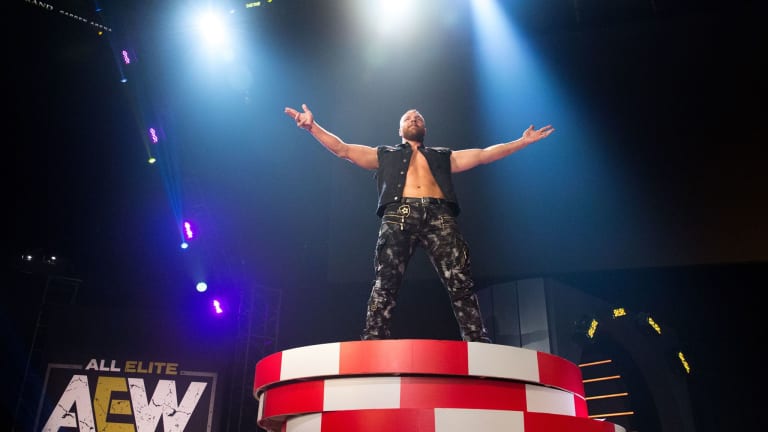 All Elite Wrestling held their star-studded Double or Nothing pay-per-view event live from a packed MGM Garden Arena in Las Vegas, Nevada on May 25th, 2019.
Walking into the MGM Garden Arena took your breath away. The first thing your eye was drawn to was an enormous LED chandelier that featured high-definition screens. There were two walkout tunnels, each a twinkle with LED lighting built in on both sides and even more LED displays mounted above. Screens aside, there were also massive (every bit of 10 feet in diameter) Double or Nothing poker chips. However, the main attraction that night wasn't just the beautiful new brilliant stage and walkway; it was in the middle of the arena.
The twenty by twenty wrestling ring emblazoned with three words that have given wrestling fans so much hope, All Elite Wrestling
The protagonist's main adversary. The main event of All Elite Wrestling's first pay-per-view event, "Double or Nothing," was between Cody and Christopher Daniels for the AIW World Heavyweight Championship. It was more than simply a commercial success (the show sold out in four minutes of tickets being made available) but also the conclusion of an idea that wrestling might be more than simply a promotion for a new video game. The AEW Vice Presidents vowed to "revolutionize" professional wrestling, and on this night, they may have just achieved that goal.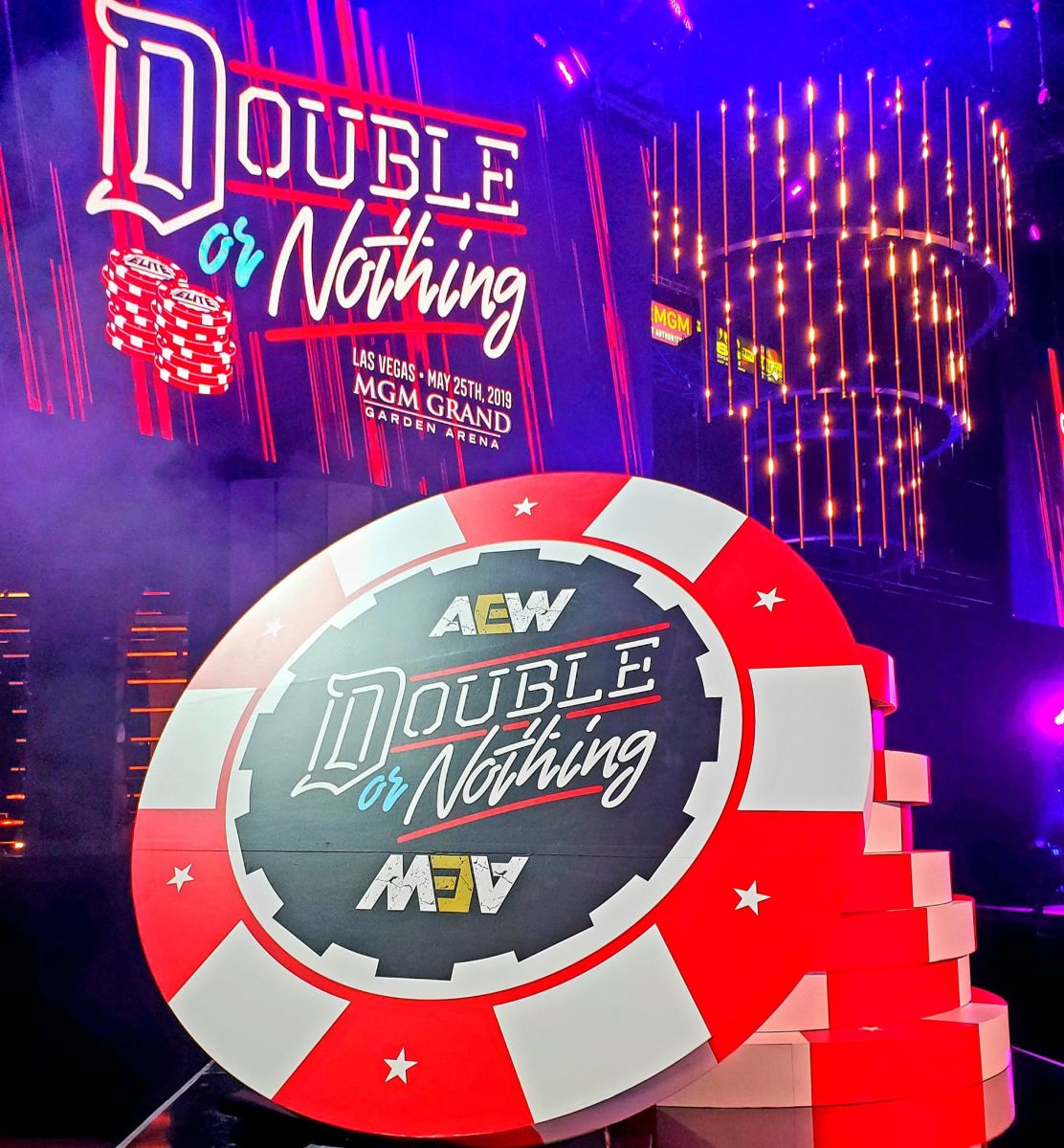 Photo Credit AEW Thomas Fenton
The cameras were positioned directly in front of me, and I witnessed the crowd pour in as I stood next to them. The building went from a beautiful mausoleum of optimism to a sea of humanity overflowing with passion.