10 Reasons Why I Love Giraffes
Hello, my name is Madrin, and I am a giraffe lover.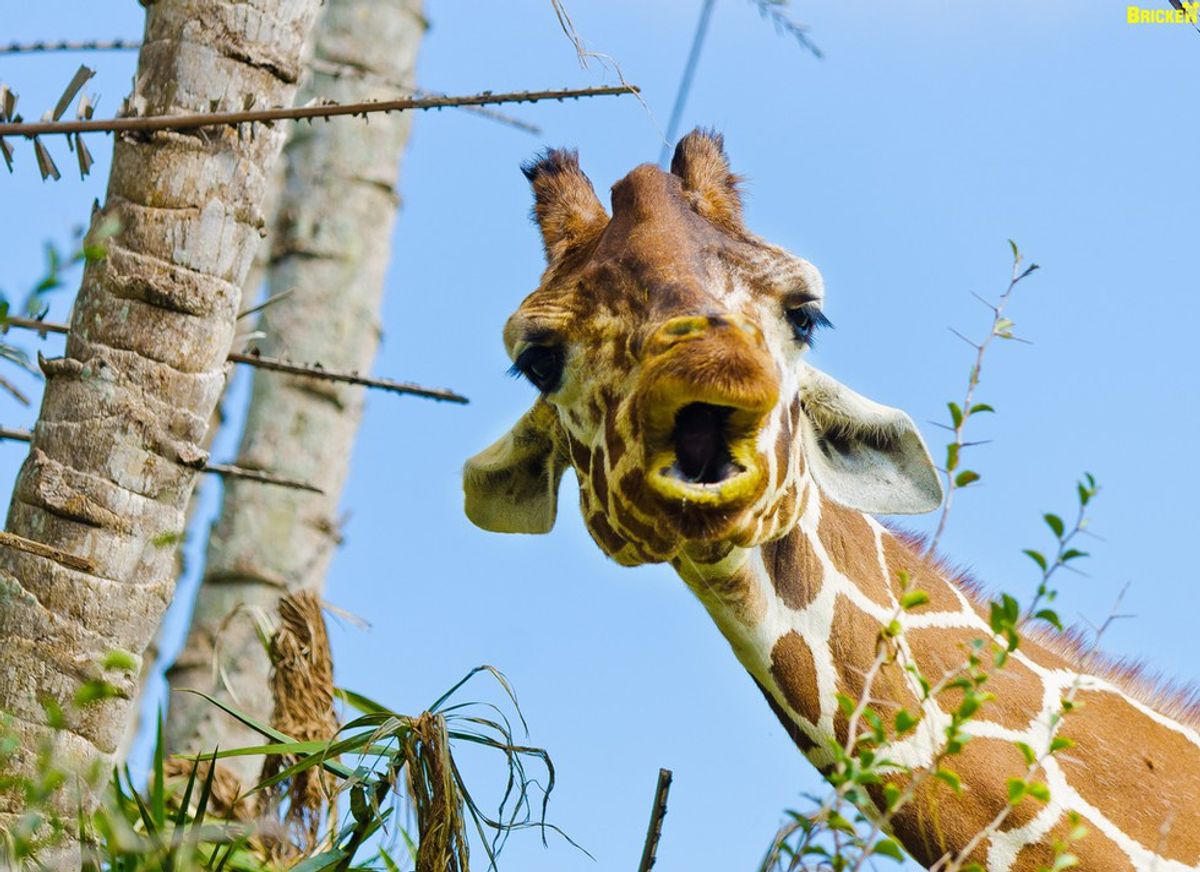 Flickr
For years, I've admired giraffes for their long necks and knobby knees, but it was over a year ago that I became really engrossed with them when I had the opportunity to feed them at the zoo. Through that experience, I discovered my soul animal. There is no other creature on Earth who so precisely matches my height, clumsiness, and general idiocy as the giraffe. Here are some of my favorite reasons why they're great.